Open Up To Richer Experiences!
UI/UX Consulting - Boost Productivity, Adoption and Advocacy with a Next-Gen UI
User Interface & User Experience Optimization
Deliver engaging, personalized, and responsive digital user experience
We optimize your development & hosting costs to make your site affordable & cost-effective

We build eCommerce stores with your growth aspirations & future business levels in mind!

We ensure a robust & secure website; support with regular cybersecurity audits & patches
Let's help you delight your customers!
Whether you are looking for expert advice related to UI/UX, an audit of your apps or end-to-end UI/UX optimization, get in touch with us!
An exemplary User Interface(UI) is a result of an exceptional understanding of the User Experience(UX). This helps increase conversion, improve self-service and drive customer loyalty resulting in more leads, more customers and high P2P advocacy.
We help create an immersive UX that continuously optimizes human-computer interaction by incorporating UX design and development activities into every phase of application development. This way, the end user needs always remain central to the entire UI development process.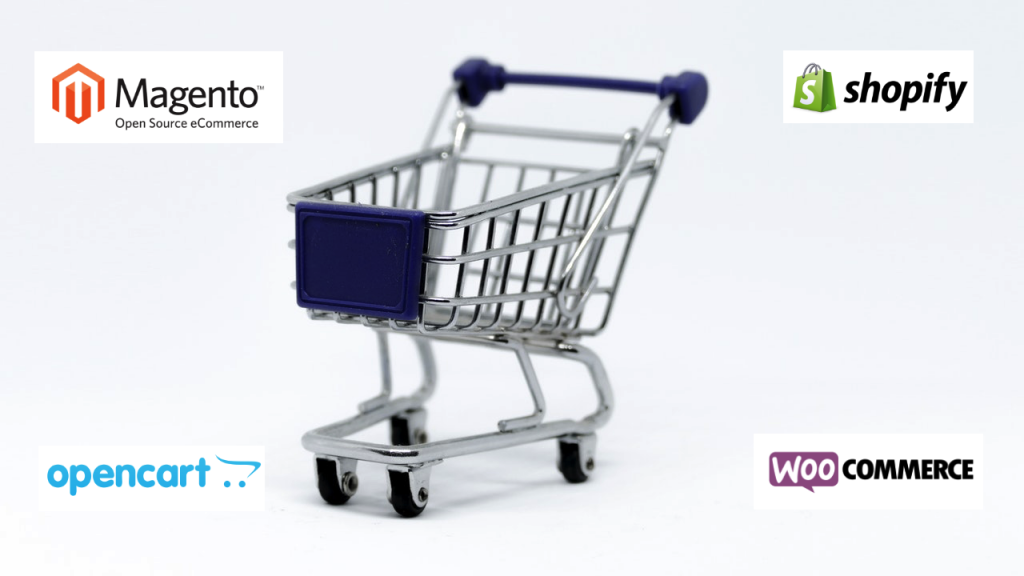 UI/UX Offerings
Case Study
Learn how we reimagined our client's UI/UX
UI/UX Consulting