Boost Your Shopify Store Performance
Full Bouquet of Services for Shopify Storeowners!
Our team of Shopify experts works like your extended IT arm
We offer 100% trustworthy maintenance contract for Shopify stores. Proactive audits & maintenance keep disruptions away. 365x24x7 support for exigencies

If your business growth is somehow constrained by being on Shopify, or is putting pressure on your profitability, we can help you move to another eCommerce platform of choice.
Your Shopify Store Can Be Made Much Better!
We've expertise in improving the Security, Scalability & Conversion Metrics for Shopify sites
Avail a complimentary consultation & performance improvement workshop for Shopify store owners! Get in touch with us now!
Focus On Your Product or Service, and Trust Us For #EverythingTech
We specialize in improving outcomes for Shopify stores. Shopify is a great way to start your eCommerce journey. However, there are many hidden costs that start building up as your business progresses and you require additional services and apps for a Shopify eCommerce venture. We have powered the ecommerce engines for leading brands across different niches, and understand the nuances of ecommerce very well. Hence, we can help you in improving the functional aspects, speed, conversion & security of your Shopify online store.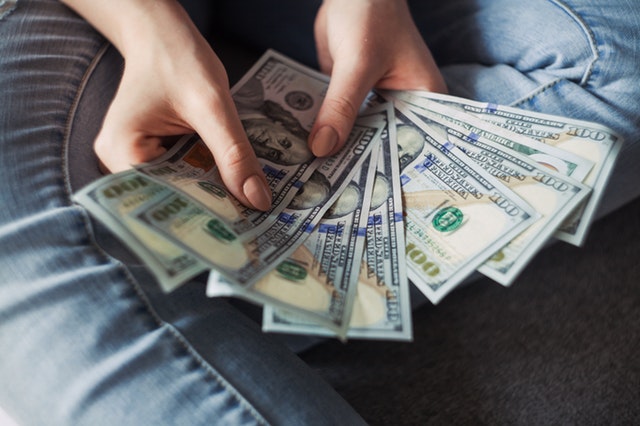 Specialized Services for Shopify Stores
Take Your Shopify Store To The Next Level Now!
We'll turbo charge your online store, ensuring better customer experience, higher conversions & increased revenue!
Shopify Maintenance & Upgrade