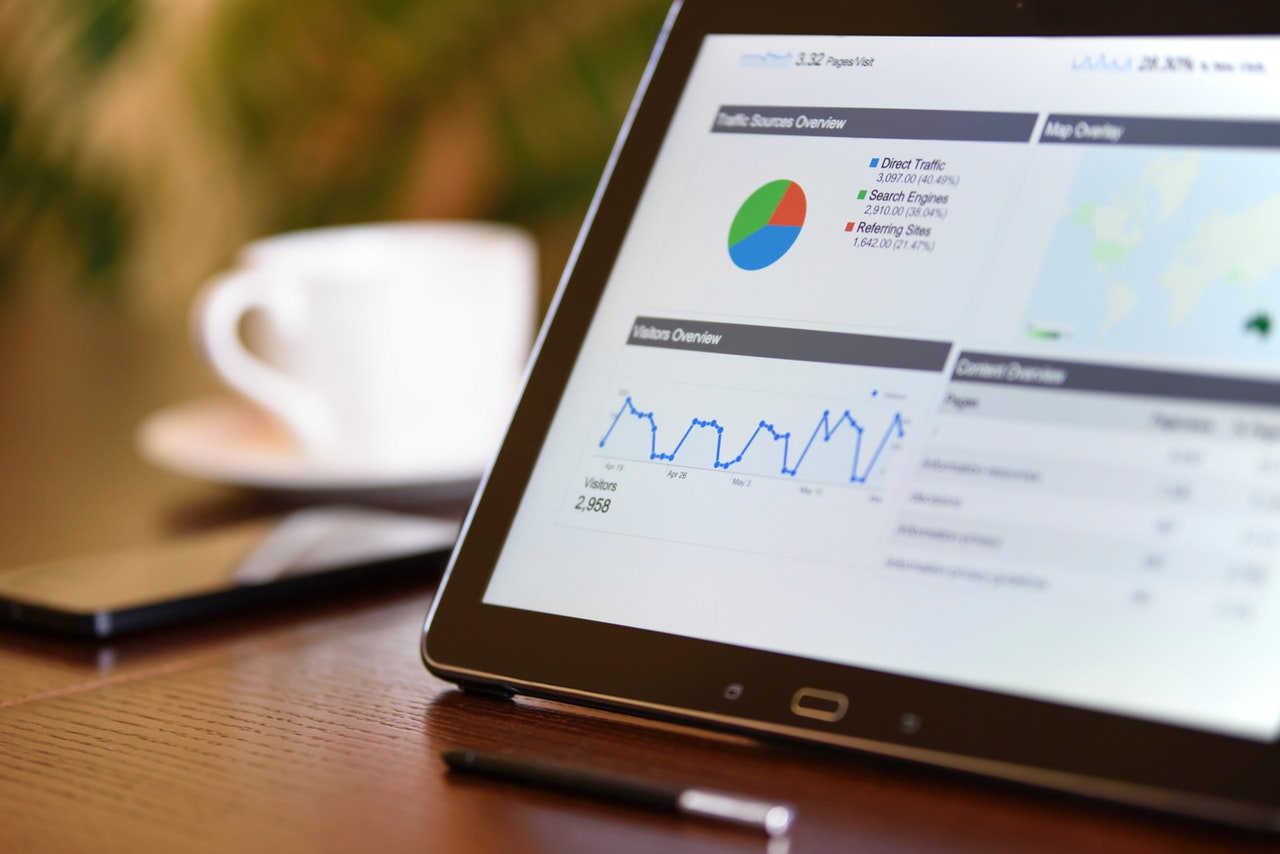 It's no secret that consumers of digital media are somewhat impatient. And thus, a few seconds delay in a website's loading may lead to loss of revenue and traffic along with degrading the user's experience and interest. Generally, web developers and marketers take care of this very crucial aspect by checking if the website is fast enough. They do so using a wide variety of free website speed test tools that are available. Let's look at a few of them.
GTmetrix was amongst the premier free website speed test tools of 2019. Its overall interface is easy-to-use and straightforward. After opening the interface, all you need to do is just paste your URL and click "Analyze". GTmetrix also lets you know the efficiency of your webpage by comparing it to the overall internet average of 6.7 seconds. GTmetrix is very user-friendly, making it one of the best page speed tools of 2019.

WebPageTest is one of the most reliable and trusted website speed testing tools available in contemporary times. It is both open source and free, and the data obtained from the usage of WebPageTest is accurate. It allows users to create custom settings for each run of their WebPageTest. More so, it lets you check the speed of a web page using a variety of different locations and different web browser options. For example, a website could be very fast in Google Chrome but it may be relatively slow while rendering in Firefox.

As the name suggests, Google PageSpeed Insights is a Google-built tool. It might be not one of the frequently recommended website speed test tools, yet it is significant because Google is the most commonly used search engine, and Google search rankings matter the most. Thus, it's not a bad idea to take the data from this tool seriously. To rank your page high in Google search, it is important to know how Google evaluates your page speed.

Google PageSpeed Insights is incredibly easy to use. Just type in the web address, and the results of website performance from both mobile and desktop versions would be available in a few seconds.

Pingdom is an easy-to-use tool built to help webmasters and web developers everywhere optimize their website performance. It offers cost-effective and reliable uptime and performance monitoring for your website. With Pingdom, you can monitor your website uptime, performance and interactions for a better end-user-experience. The current configuration of Pingdom lets users test their webpage speed from any of the seven different testing locations available. In addition, it also provides a specific list of issues to address.

Dareboost webpage speed tester resembles other website speed test tools in its interface appearance. However, you may find it trickier to use – after you have used the service once, you would need to sign up for a free account in order to continue using it. Dareboost definitely offers some interesting features like the video breakdown of your loading process. This feature could be extraordinarily useful as one could find out what their user is seeing as the webpage loads.
Website Speed Test (Image Analysis Tool)

The Website Speed Test Image Analysis Tool is one of the only tools to focus entirely on images. Images are often the weakest link when it comes to website speed optimization. It must be used to analyze the impact of images on website speed, and then take corrective action like image compression, etc. The tool analyzes each and every image on a page and tells how large the image is and how much space could be saved by its compression. It provides data on how many images a webpage can successfully load along with giving possible suggestions on ways to further compress your images without sacrificing image quality.

SEO Site Checkup is a vital tool as it assesses the speed of a web page, and at the same time, it looks into other Search Engine Optimization (SEO) factors. It does so by analyzing the factors that can potentially impact the website's performance as well as user experience and search rankings. The report, as summed up by SEO Site Checkup, is easy to read and work upon. It also gives directions to fix the issues which one might have missed otherwise.

Site 24 x 7 webpage analyzer tool is specifically designed to evaluate the server environment performance, integrate with various other system administrator tools, and to provide an easy-to-read waterfall graph that displays what loads on your webpage and when. The features overview includes monitoring website performance, server monitoring, network monitoring, synthetic web transaction monitoring, application performance monitoring, etc.

Dotcom-tools.com is a robust and efficient page speed testing tool. While most other page speed testing tools will only test from one location at a time, the Website Speed Test from Dotcom-tools.com checks page speed from 24 locations – including yours. This feature helps you to know how the load times of the website vary from location to location, and how different users are experiencing your website around the world. Dotcom-tools.com also provides detailed waterfall graphs that help you to see exactly the order in which your webpage elements load. To evaluate the geographic region's experience of your website, Dotcom-tools.com is the best tool to use.

UpTrends is one of the very well-designed page speed testing tools. In terms of including aspects of it in your management reports and presentations, UpTrends is a great option. It provides beautiful and in-depth waterfall graphs along with generating a significant amount of domain group data, so you can see what other domains your webpage might be referencing. The interface of UpTrends is simple and fairly easy to use, and it offers a few dozen worldwide locations from which one can test.