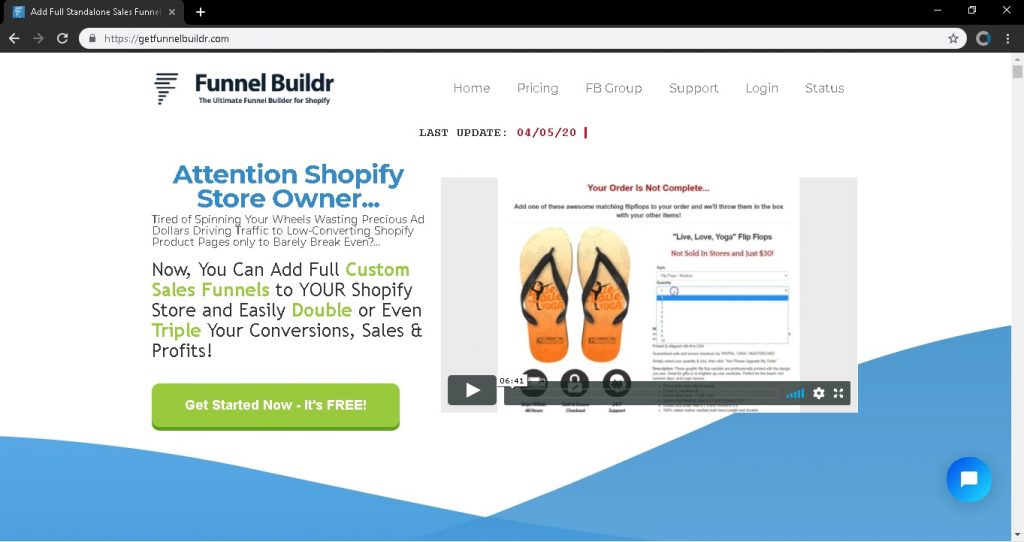 Positioned as 'The Ultimate Funnel Builder for Shopify', Funnel Buildr helps Shopify store owners to improve their sales by adding custom sales funnels to their Shopify stores. Matt Stefanik created Funnel Buildr as a solution to the lack of crucial bits for marketers in Shopify. Soon, it was a flourishing business based out of North Carolina with a growing user base that greatly appreciated the value it was adding to their ecommerce efforts.
However, as with any dynamic, high-growth business, Funnel Buildr's continued success was dependent on foreseeing scalability challenges & addressing them beforehand. Matt saw this coming and soon, we were discussing how to scale up the technology infrastructure for Funnel Buildr's growing user base. He also wanted to ensure that his customers don't have to wait endlessly for any support or maintenance. We were asked to step in for the same.
As the first step, we audited the technology stack & AWS implementation, and also analyzed the usage trends. With our expertise in the automation of Dev/Ops, we automated a large number of tech processes to upscale or downscale infrastructure on a need basis thereby leading to impressive savings on AWS infrastructure cost front.
We also set up a process to provide round-the-clock access to tech experts for resolution of customer issues.